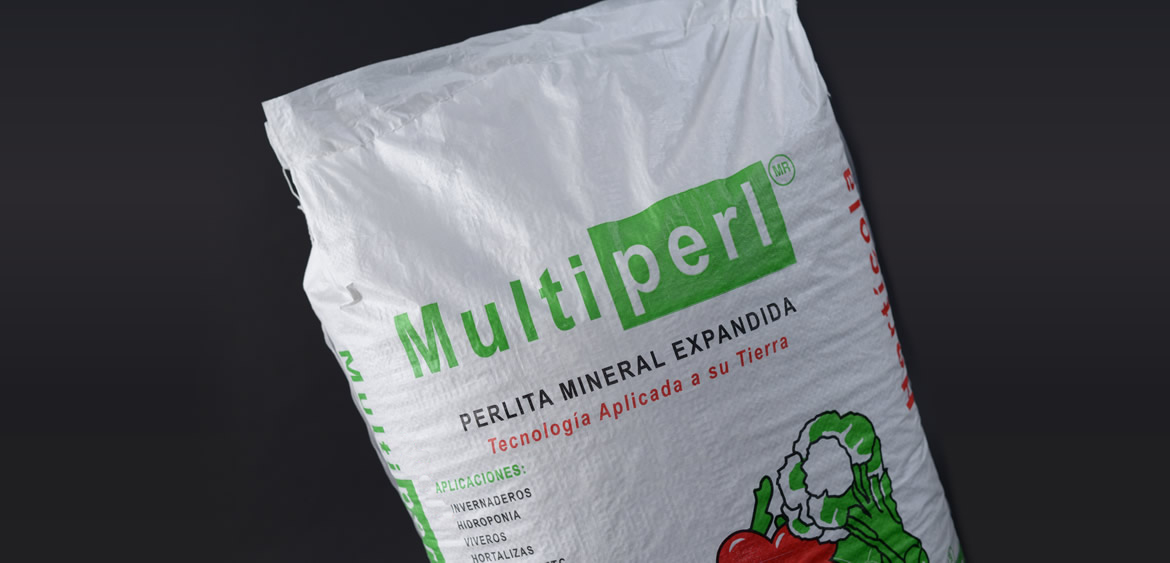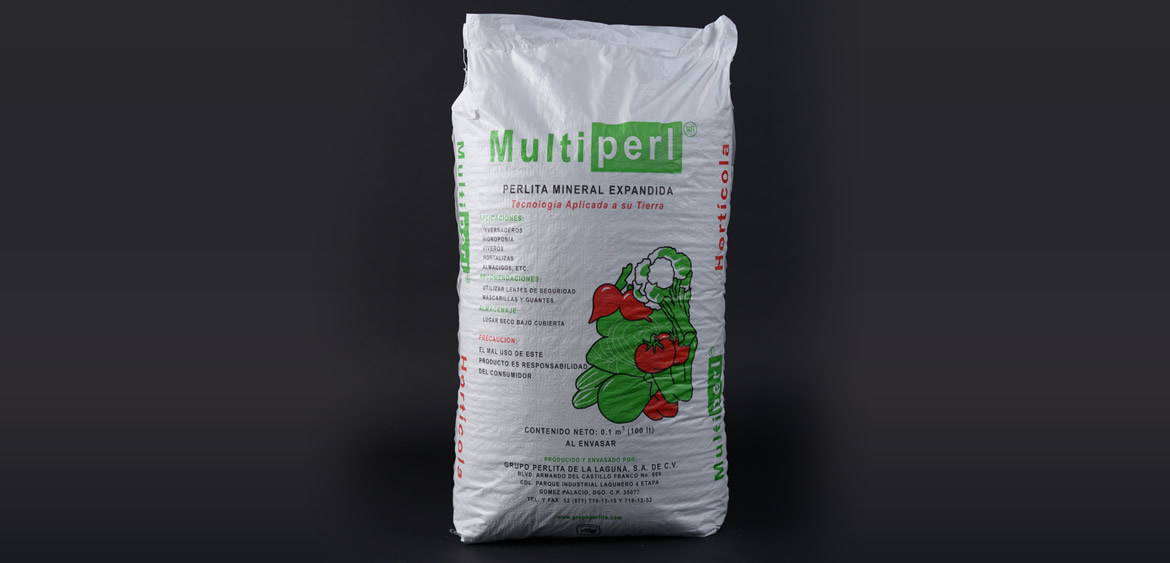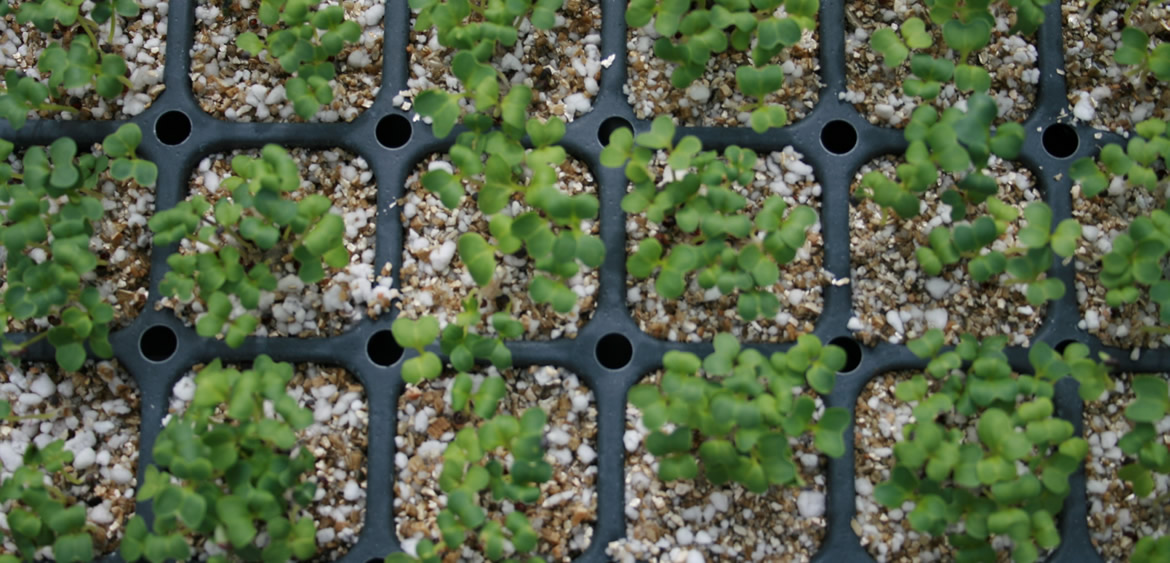 Multiperl® Horticulture is expanded mineral Perlite with ideal properties to be used in horticulture.
Perlite is a generic name of a volcanic mineral, when submitted to high temperatures ranging from 800° C (1,472°F) expands up to 20 times its original volume in a similar way as popcorn giving place to an inert material and extremely light weight with a glassy cell structure.
This cell structure is formed on the outside by multiple fractured bubbles that impart to each particle a large surface area, which allows it to retain up to 5 times its own weight in liquid that may be water, fertilizers, fungicides, herbicides and other products for plant growth.
Water release curves from Grupo Perlita de la Laguna products
VARIABLE
Total pore space (TPS),% Vol.
Aeration capacity (AC),% Vol.
Readily available water (RAW),% Vol.
Water Reservation (WR),% Vol.
Total Available Water (TAW),% Vol.
Water hardly available (WHA),% Vol.
B12
87.7
53.5
10.4
2.8
13.2
20.9
G1
86.3
47.6
14.2
2.8
17.1
21.6
G
84.9
39.6
15.5
4.1
19.5
25.8
B12-33
84.4
44.2
18.2
3.4
21.7
18.6
G2
87.6
29.3
27.9
8.6
36.4
21.8
F3
93.2
5.7
37.4
29.9
67.3
20.2
F
94.3
21.8
39.5
12.8
52.4
17.8